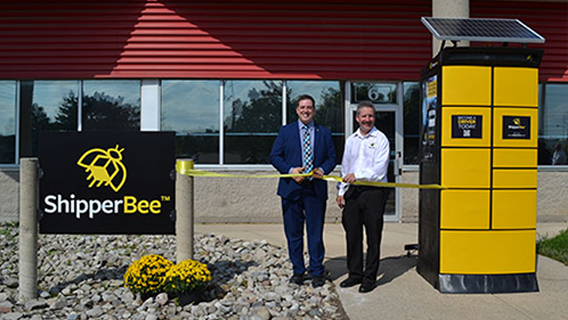 Jim Estill is one of the most successful entrepreneurs you've probably never heard of. 
In 1975, Estill started EMJ Data, a technology distribution company, from the trunk of his car and grew it to $350 million in sales before taking it public. 
In 1997, Estill joined the board of Blackberry and stayed through the company's heyday that ushered in the era of the iPhone.
He then became a partner at CanRock Ventures, a venture capital firm.
In 2015, Estill bought Danby Appliances, the company…
Henry Hyder-Smith and Steve Denner started UK-based Adestra in 2004. Adestra is a digital marketing software that helps big companies handle email campaigns, among other things.
The company grew nicely. By 2016, it had around $9 million in revenue and a client list that featured some of the U.K.'s best companies. Hyder-Smith and Denner decided it was time to go beyond their borders and enter the U.S. and Asian markets. To fund the effort, they raised $7.2 million from the Business Growth Fund (…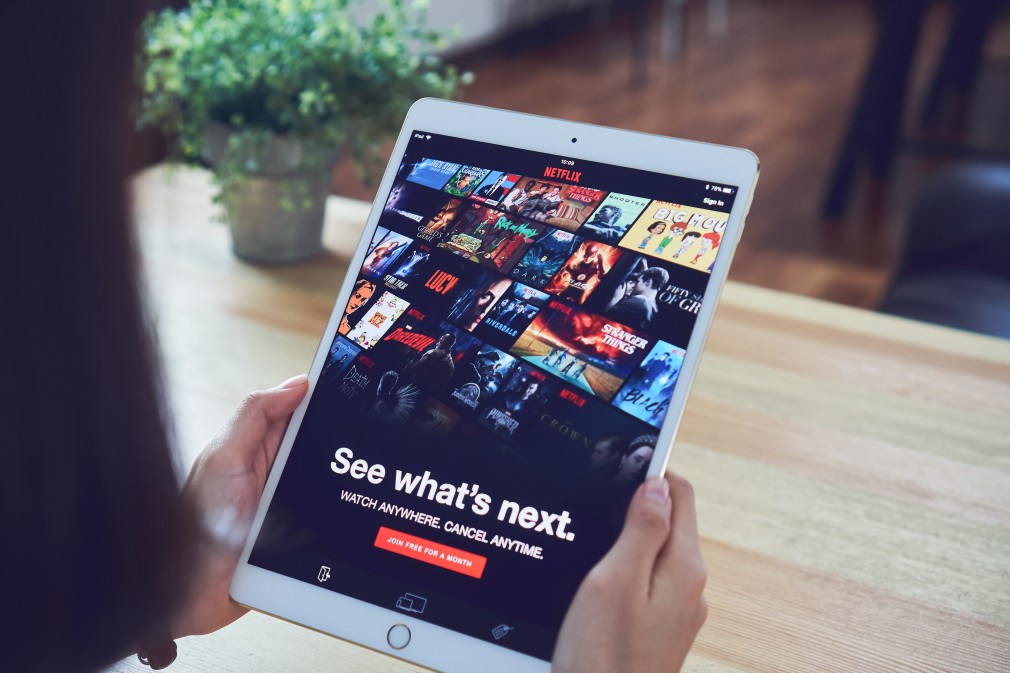 These days, you're just as likely to watch a football game on a mobile phone as you are on an old-school TV. The technology that enables you to watch your favorite show on whatever device you have handy was made possible by Jason Flick. Flick co-founded a company called You.i TV with a vision to "own the glass." He struck deals to provide the user interface, which enabled content to be viewed across devices with the likes of the NFL, NBA, and just about anyone else who produces original conten…
Categories