The Story Behind Jason Flick's $100 Million Sale to WarnerMedia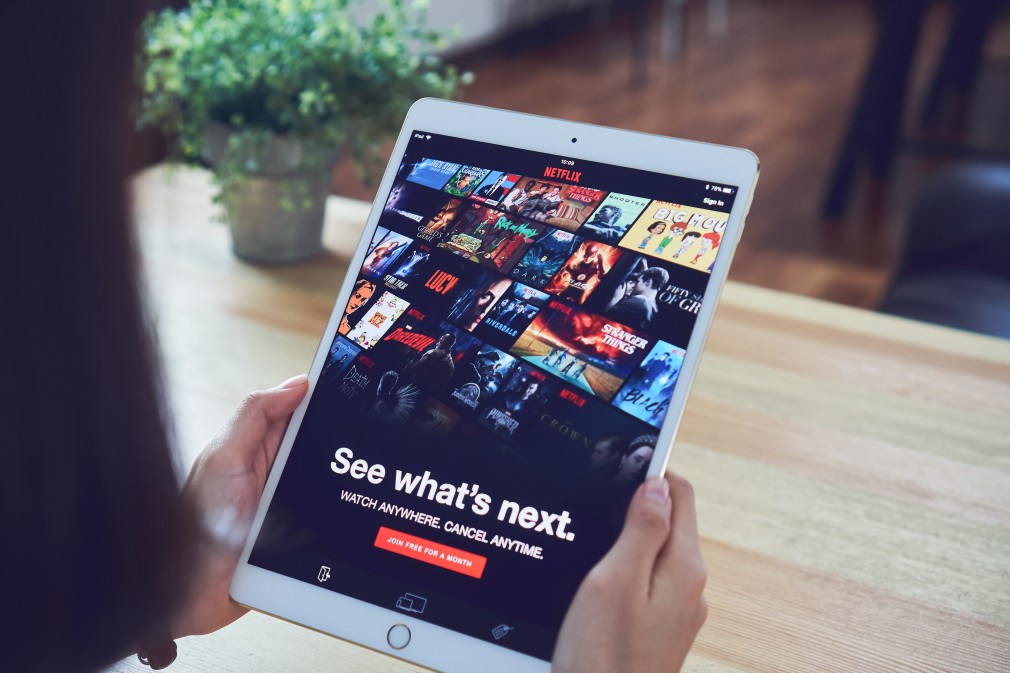 These days, you're just as likely to watch a football game on a mobile phone as you are on an old-school TV. The technology that enables you to watch your favorite show on whatever device you have handy was made possible by Jason Flick. Flick co-founded a company called You.i TV with a vision to "own the glass." He struck deals to provide the user interface, which enabled content to be viewed across devices with the likes of the NFL, NBA, and just about anyone else who produces original content.
The business was thirsty for cash which Flick raised through four rounds of investment totaling around $35 million. One of his investors was WarnerMedia (formerly Turner Broadcasting), who decided to switch from an investor in You.i TV to the owner when they offered Flick more than $100 million for his company. There is lots to chew on in this episode, including:
A solid overview of the pros and cons of raising money from a private equity group, venture capital firm, and a strategic partner.
The definition of an A, B, C, and D round of funding and the dilution associated with each.
Valuation benchmarks for both recurring and one-time revenue.
A sneaky trick some SaaS companies use to boost their valuation.
How to avoid the downward pressure on your valuation that comes with giving an investor the option to acquire your business.
The danger of raising an investment round too early.
An overview of the liquidation preferences most venture capitalists demand (and why they might upset your other investors).
How Flick forced the hand of his investors into making a pre-emptive acquisition.
Listen Now to this episode of the 'Built to Sell' Podcast by John Warrillow
Do you want to improve the value of your business?
Contact Us!  Let's talk confidentially about our proven methodology for maximizing the value of your business.
Categories